Education-forward approach with an emphasis on consulting
Creates the (FREE) framework of your preliminary succession plan
Personalized consulting services to transition your business
Ongoing support to ensure your succession plan stays on track
Our foundation planning module assesses where you are in the succession process, educates you on the available options, and allows you to start planning your path, personalized to you.
Our comprehensive services make your succession plan a reality by considering the nuances specific to your business and personal desires, and customizing a solution that best meets your needs.
By taking the time to learn about your unique needs, we help you create the best succession plan that fits your life. We're here to help answer any questions while educating you about your best options to bring you clarity and save you time.
Design Succession Strategy
Develop a detailed & customized roadmap with actionable recommendations and timelines
Deal Structure & Support
Guidance and negotiation to achieve an ideal deal structure
Successor Placement
Assist with recruiting and mentoring qualified successors
Accredited Valuation
Formalize business valuation; CVA accredited valuations available
Legal & Lending Support
Generate and/or review the necessary legal documents (Purchase Agreement, Promissory Note, etc.)
Our ongoing support makes sure that your plan stays on track and accomplishes the objectives you intended.
Creates an emergency plan for death or disability
Assistance with the coordinated and structured implementation of your transition plan
Monthly support and encouragement to ensure goals are achieved and/or refine the strategy as necessary
Imagine knowing what your business is worth, monetizing its value, and enjoying retirement.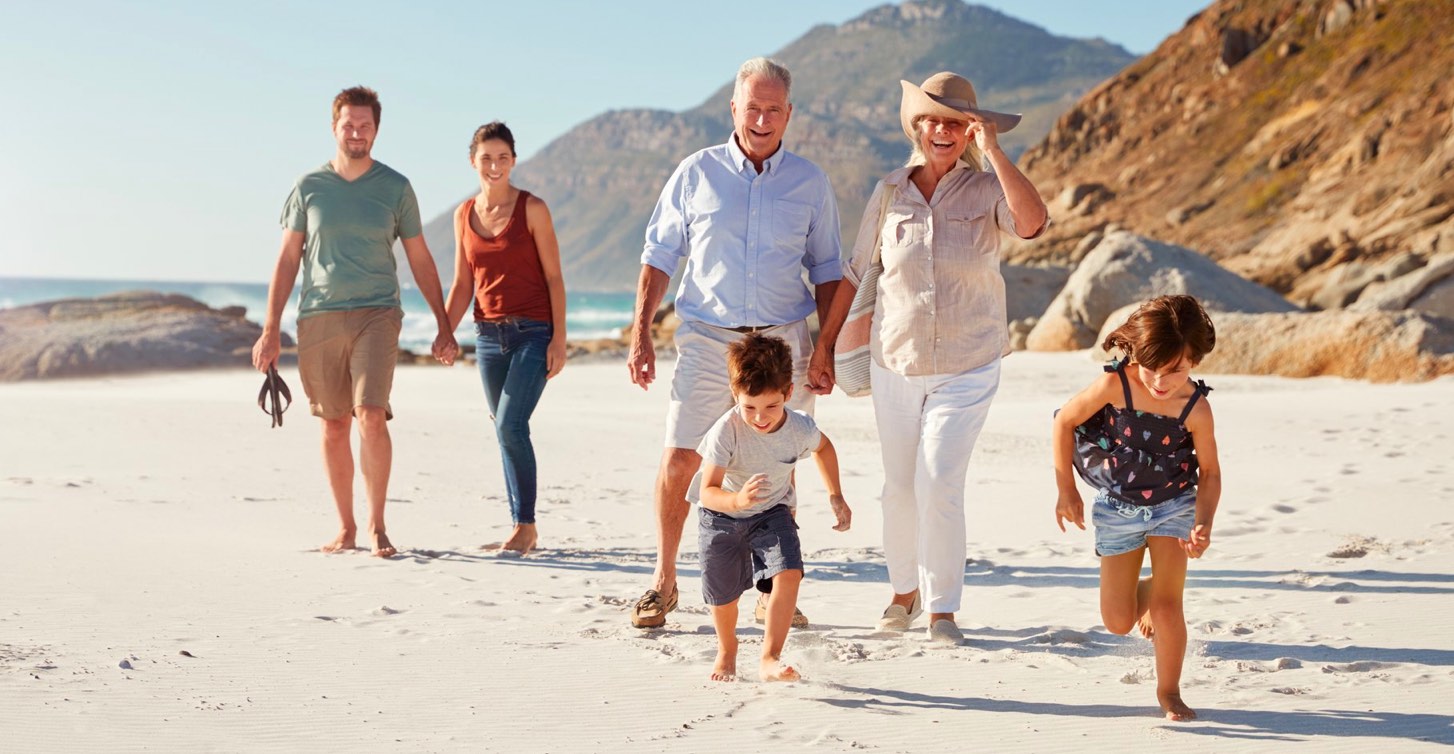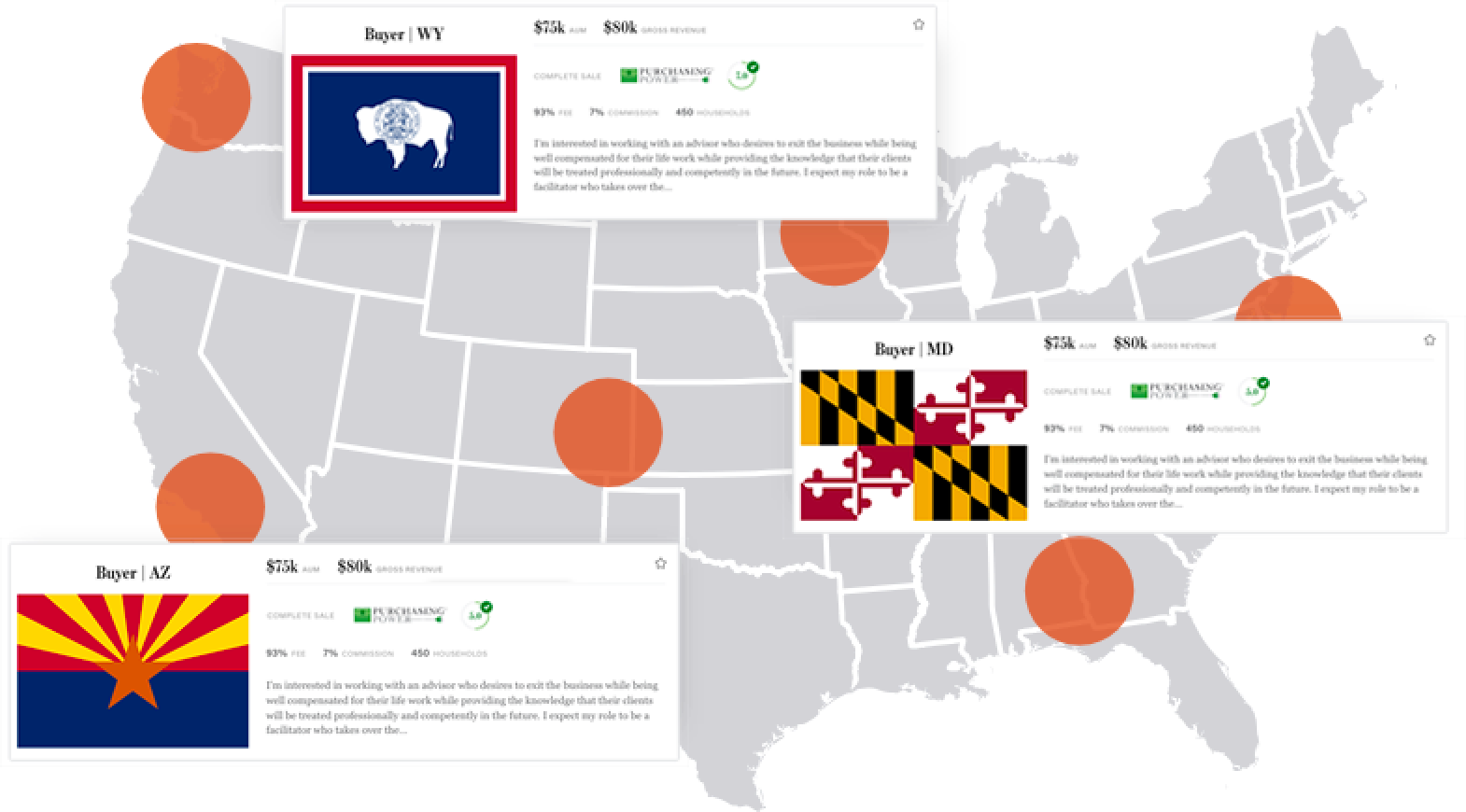 Financial Advisor Marketplace
Succession Concepts' platform, including our marketplace, is centered around the transitioning financial advisor and their succession plan.
Our Competitive Advantage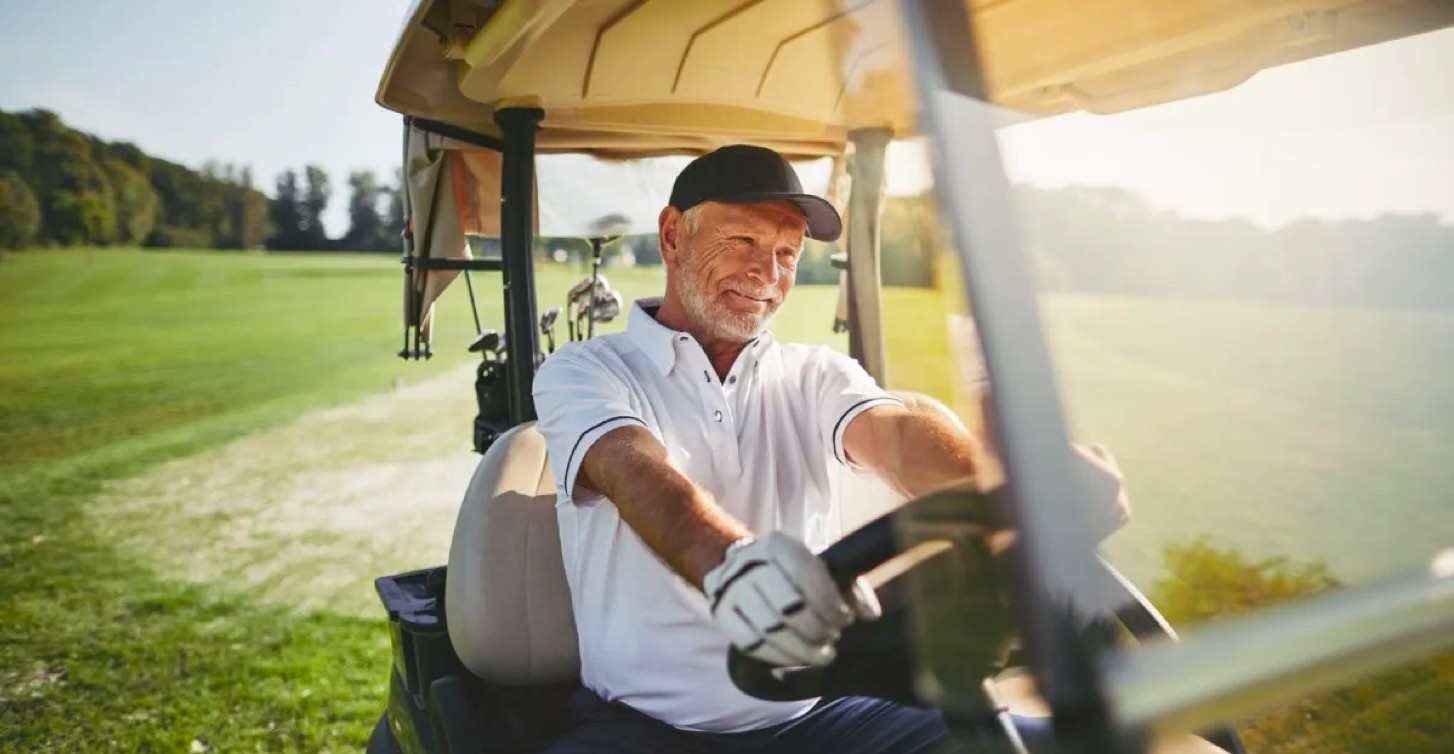 Get started with an introduction call!
Discuss your business structure, client base, market environment, and the goals you want to accomplish.